ABOUT
US
Samira Resort Hotel Apart Villas
The city of myths, history and beauties, Antalya and one of the most entertaining holiday places of this city, Kalkan… In Kalkan embracing the unique appearance of the attractive blue of the Mediterranean, there is a facility at the world standards. Samira Resort converts your dream holiday into reality.
DISCOVER MORE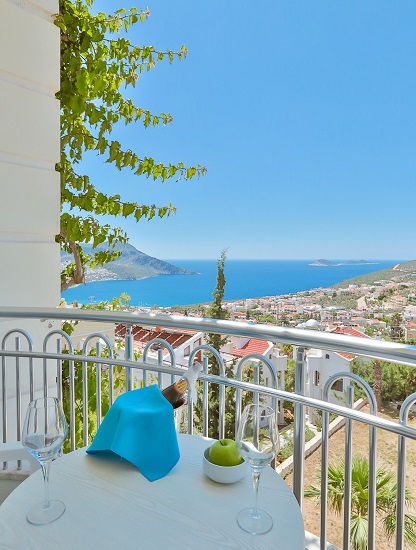 ROOMS & APART span>

& VILLAS span>
Samira Resort converts your dream holiday into reality. There 30 apart rooms in this facility. Additionally, our villa houses are offered at your service with their 2 bedrooms, 1 big living room, open kitchen, 3 WC, 2 showers and exclusive swimming pool.
VIEW ALL ROOMS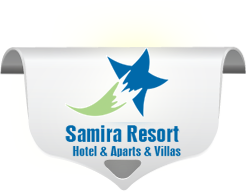 ANTALYA/KALKAN
"A small peaceful Mediterranean resort and fishing town on the beautiful Turquoise Coast of Turkey, Kalkan has not been touched by mass tourism. More sophisticated than the usual resort town, Kalkan appeals to travelers looking for more than a "sun and sea" holiday. According to the Sunday Times, Kalkan attracts the kind of visitor who would also enjoy Tuscany or the Dordogne. "?
HOTEL
DINING
RESTAURANT & BAR
We aim to provide you all food and beverage needs from 08:00 till the late night at Pool Bar and Snack Bar.

We serve you, our valuable guests, with our rich menu and with our capacity with 200 people on roomy and wide environment.
VIEW DETAILS